Can We Visit Ayodhya Now? – Introduction
In the Indian state of Uttar Pradesh, in the city of Ayodhya, there has been a lot of political and religious trouble for a long time. 
Most Hindus believe that Lord Ram, a Hindu god, was born in this city, which has been a source of tension between Muslims and Hindus for a long time. In the 1990s, thousands of people died in riots and other acts of violence that were caused by a dispute over ownership of the property in Ayodhya where the Babri Masjid mosque once stood.
In 2019, the Indian Supreme Court gave the disputed site to the Hindus, which means they can build a Ram temple there. Many Hindus applauded the decision, but some Muslims expressed anger and sadness. But since then, the city's security situation has significantly improved, making it easier for tourists to explore Ayodhya.
Can We Visit Ayodhya Now? – The Tourism Scene in Ayodhya
Ayodhya is a community with a significant religious and cultural past. There are numerous historic shrines in the city, many of which are devoted to Lord Ram. Among the most visited shrines in the city are those at Hanuman Garhi, Kanak Bhawan, and Nageshwarnath. 
Other historical and cultural sites in the city include the Faizabad Museum, which is dedicated to preserving the history and culture of the area.
The Uttar Pradesh government has been promoting Ayodhya as a top tourist spot ever since the Supreme Court's ruling. The city will soon get a Ramayana circuit and museum, both of which will include tourist-friendly amenities like dining options, lodging, and transit options. 
The government has also talked about plans to improve the city's infrastructure, such as its roads, water supply, and electricity.
Ayodhya's Importance in Religion
One of the most significant Hindu pilgrimage locations in Ayodhya. Hindu mythology states that Lord Ram was born in Ayodhya and governed the city while there. Numerous sanctuaries honouring Lord Ram are located in the city, and many Hindus think that going to Ayodhya and praying at these shrines can be beneficial.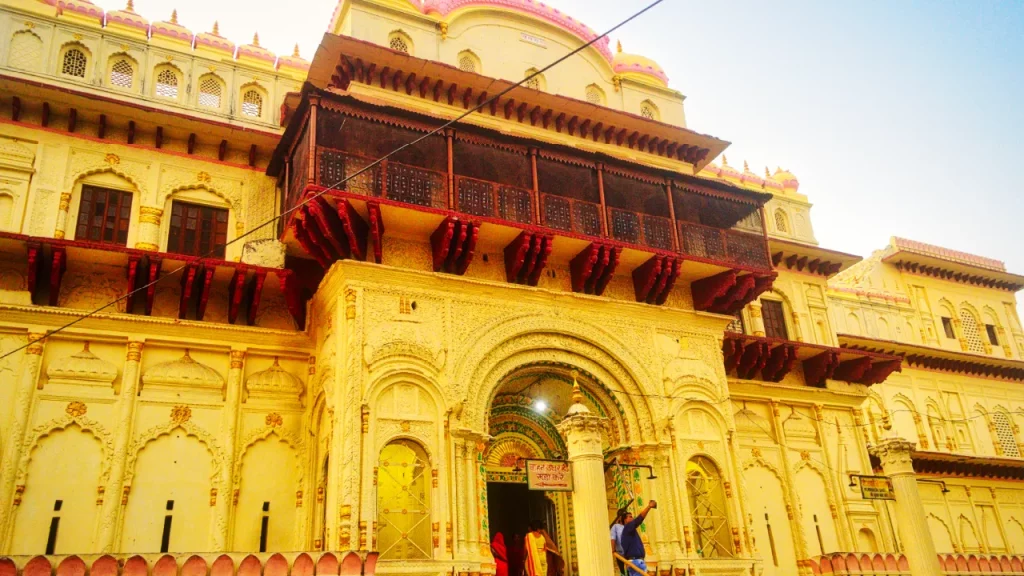 Muslims, who regard the Babri Masjid mosque as a major religious site, value the city as well. A mob of Hindu activists destroyed the mosque, which had been constructed in the 16th century, in 1992, igniting extensive riots and acts of violence throughout the nation. 
The Supreme Court's decision in 2019 put an end to the lengthy ownership conflict and made it possible for a Ram temple to be built there.
Can We Visit Ayodhya Now? – Conclusion
Ayodhya has suffered a lot from decades of fighting and violence, even though it has a rich cultural and religious history. But thanks to the Supreme Court's ruling and the government's initiatives to boost tourism in the area, Ayodhya is now a more secure and easily accessible travel location. 
The city's temples, museums, and historical sites give an in-depth look at India's rich cultural history. It is also a popular place for Hindu pilgrims to visit because of its religious significance. Whether you are interested in history or spirituality, Ayodhya is a city that is worth seeing.