Ayodhya How to Reach: Introduction
In the Indian state of Uttar Pradesh, there is a community by the name of Ayodhya. Given that Lord Rama, one of Hinduism's most beloved gods, is thought to have been born there, the city is of utmost significance to the Hindu community.
The city is renowned for its historic monuments, including old temples and palaces. It is crucial for travellers who want to explore Ayodhya to understand how to get there. We will provide a thorough explanation of how to get to Ayodhya in this article, covering all the main means of transportation.
By Air
The Faizabad Airport, which is situated about 5 km from the city core, is the one that is closest to Ayodhya. The Chaudhary Charan Singh International Airport in Lucknow, which is 130 km away from Ayodhya, is the closest operational airport. However, the airport is not currently used for business flights.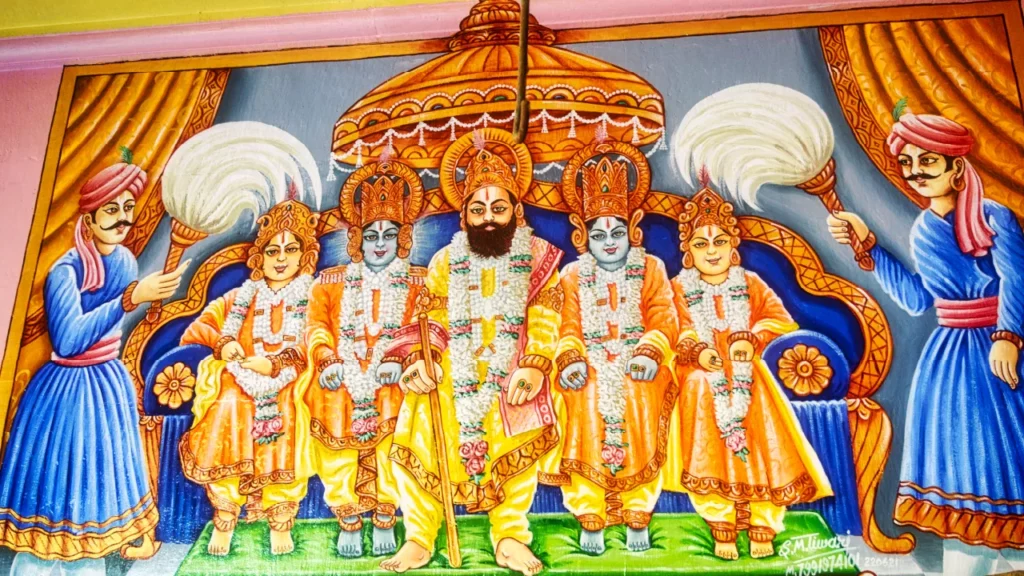 Travellers can hire a taxi or board a bus to get to Ayodhya from Lucknow Airport. The trip to Ayodhya from the airport takes about 3–4 hours and is serviced by both government-run and commercial buses.
By Train
From the train station in Ayodhya, it's easy to get to Delhi, Mumbai, Kolkata, Chennai, and other important Indian cities. Saryu Yamuna Express, Faizabad Express, and Ganga Sutlej Express are a few of the well-known trains that stop at Ayodhya Railway Station. Visitors can check the train schedule and book tickets ahead of time on the Indian Railways website or other online travel sites. The city's central location makes it simple for visitors to employ a taxi or an autorickshaw to get where they're going from the Ayodhya railway station.
By Road
Through a network of well-maintained roads, Ayodhya is well-connected to a number of important towns in Uttar Pradesh and other neighbouring states. The settlement is situated along National Highway 28, which links Varanasi and Lucknow.
From Lucknow, Varanasi, and other nearby cities, you can take a public or private bus to Ayodhya. To get to Ayodhya, travellers can also choose private taxis or self-drive automobiles. Depending on traffic and road conditions, it takes 3–4 hours to drive from Lucknow to Ayodhya.
Conclusion
In conclusion, Ayodhya is an important religious site for Hindus, and a lot of people visit the city every year. Travellers who want to tour the city must understand how to get to Ayodhya. As mentioned in this article.
You can travel by car, train, and air to get to Ayodhya. The method of transportation that best fits a traveller's schedule and budget can be chosen. For tourists looking for spiritual and cultural enlightenment, a journey to Ayodhya can be a memorable experience with careful planning and preparation.