Baba Baidyanath Dham 2N/3D Tour Package
"Meet the Vaidya in form of Shiva" - Suresh maina
The Baba Baidyanath Temple, the most well-known temple in the area that draws throngs of worshippers each year, is recognised as both a jyotirlinga (devotional image of Lord Shiva) and a shaktipeeth (devotional shrines where the severed body parts of Goddess Shakti fell).
The temple is devoted to Lord Shiva and is one of the 12 holy jyotirlingas in the nation. Additionally, it contains statues of Goddess Parvati and Lord Ganesha.
According to legend, this is the location where Ravana, the ruler of Lanka, gave each of his ten heads as a sacrifice to Lord Shiva. When the Lord saw this, he came to earth and treated Ravana's wounds. Shiva is therefore known as the "vaidhya," or doctor or healer.
Day 1 - Arrival in Patna - Deoghar
Hotel stay after arriving to the city.
Your journey to the Baidyanath Jyotirlinga begins when you land in Patna and are welcomed by a member of our tour team. From here, it will take you six hours to go to Deoghar, where you will be dropped off.
You will check into your hotel upon arrival, where you will spend the night. You will have the rest of the day to relax or check out some of the famous places nearby, like Nandan Pahar and the Naulakha Temple. 
Day 2 - Visit Baidyanath Jyotirlinga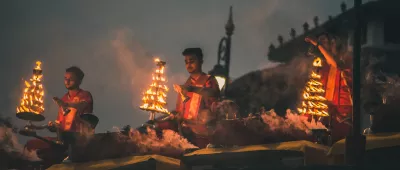 Hotel stay after arriving to the city.
You will be taken to see the holy Jyotirlinga live after eating breakfast in the morning. Ravana is claimed to have brought the idol that now stands in this shrine to Sri Lanka with the intention of erecting it there. The temple is open to visitors from 4 am until 9 pm.
Additionally, it closes between 3:30 and 6 o'clock. You could even be able to pray inside the premises at the 20 more shrines there that are devoted to various gods and goddesses. Finally, you'll be forced to spend the night in your hotel after returning there.
Day 3 - Deoghar - Patna Departure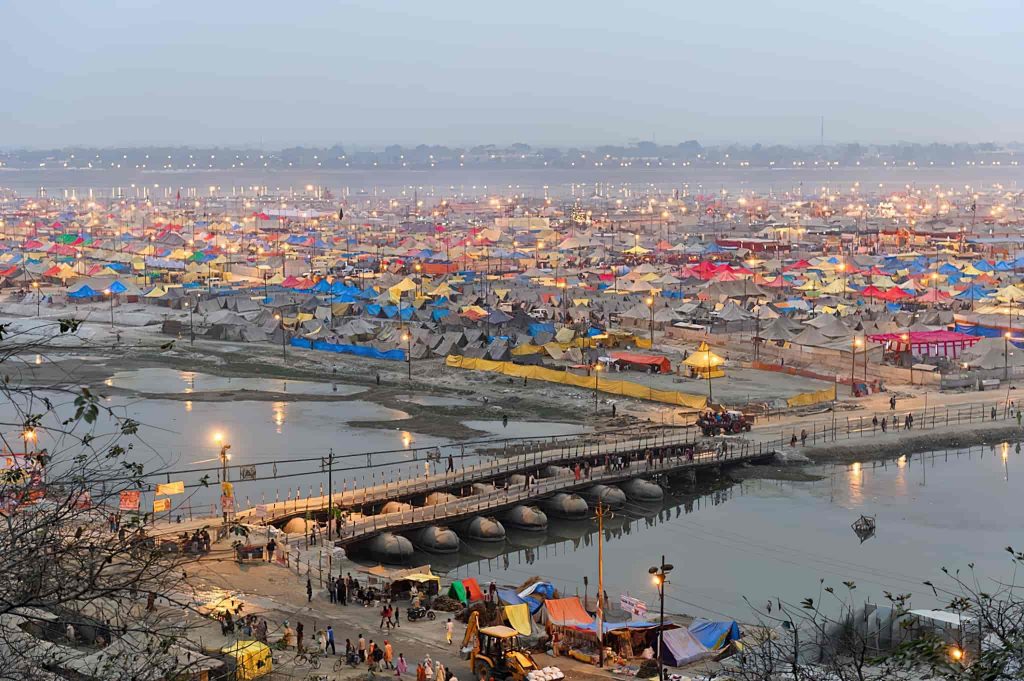 Hotel stay after arriving to the city.
After breakfast, your early morning automobile trip to the Patna departure point will begin. You will be dropped off at your departure location right away, where you can board the vehicle of your choosing.
Your journey to Baidyanath Dham with us comes to an end now.