Mathura - Vrindavan - Essence of Lord Krishna
Vrindavan is the home of Krishna, one of the most popular Hindu gods. The most popular celebrations, which begin approximately 40 days before the Indian holiday of Holi, draw a large population from all over the country and the world, making it one of the greatest places to visit in India in March.
The event is celebrated not with colours (as is customary) but with flower petals in the temple cities of Vrindavan and Mathura, particularly in ISKCON temples. The town is wonderfully decked and illuminated at night, with every temple and house participating in the festivities.
Day 1 - Arrival at Mathura
Hotel stay after arriving to the city.
Given its connectivity to Delhi, this is where your journey to Mathura starts. Mathura can be reached in two to three hours. Visit the many temples in Mathura after you arrive; each one has a special meaning.
The Dwarkadheesh Shrine, the town's principal temple, is where worshippers congregate on holidays. Another birthplace of Lord Krishna to visit is Sri Krishna Janam Bhoomi. Visit Vishram Ghat next, the resting place of Shri Krishna. The motel stay the following night was welcome after a full day of sightseeing.
Day 2 - Mathura Sightseeing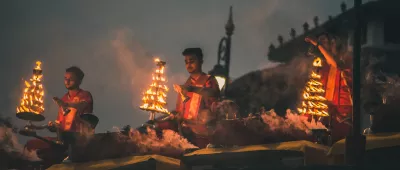 Hotel stay after arriving to the city.
After breakfast on the second day, you learn more about Lord Krishna's early life. Here, there is a very well-known site called the Banke Bihari Temple.
It is thought that the great Krishna devotee was the temple to whom it was dedicated. Visit other temples, including Mata Vaishno Devi, Ranga Ji, Kaanch Ka Mandir, and Iskcon Temple.
Visit Pagal Baba Temple at Nidhivan in the evening, and then stay for a light display performance at Prem Mandir. You return to the hotel in the evening and eat a beautiful meal. Stay the night at the Mathura hotel.
Day 3 - Departure from Mathura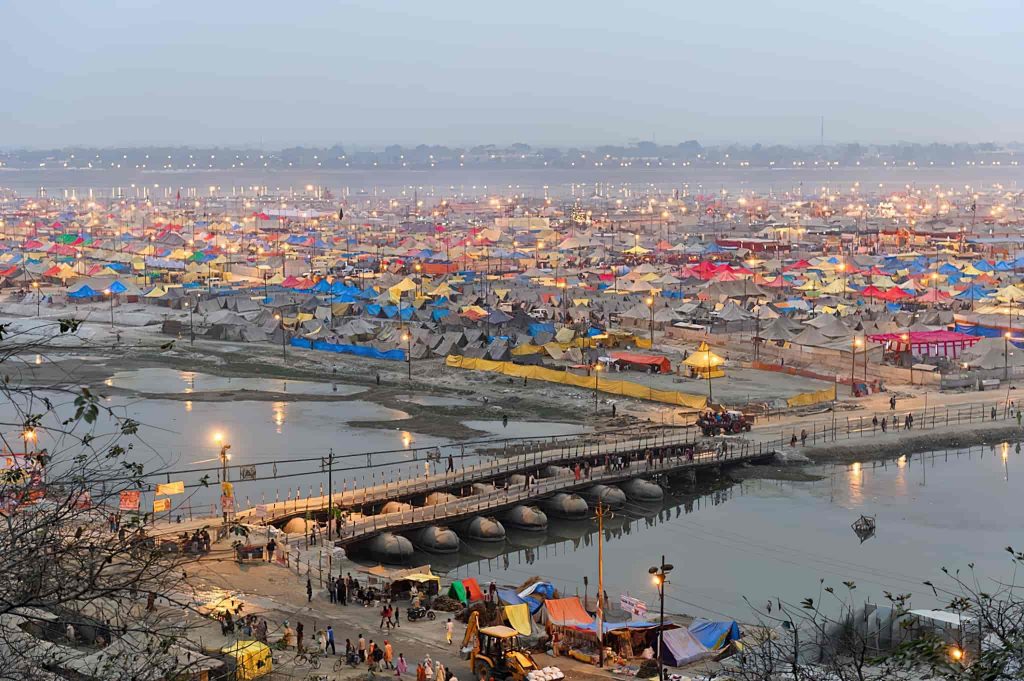 Hotel stay after arriving to the city.
You return to Delhi at the end of the journey. Breakfast will be provided in the morning, and arrangements for your departure will be made.