Varanasi Saree Tour with Prayag Samagam
An Artistic journey you cannot miss!
Varanasi is known throughout India for its production of very fine silk and Banarasi saris. Varanasi saris are adorned with intricate designs and zari embellishments making it popular during traditional functions and weddings.
A Banarasi sari is a sari made in Varanasi, an ancient city which is also called Benares (Banaras). The saris are among the finest saris in India and are known for their gold and silver brocade or zari, fine silk and opulent embroidery.
Day 1 - Arrival at Varanasi
Hotel stay after arriving to the city.
At the airport, one of our agents will meet and greet you with a reservation for a hotel. Enjoy a delightful sighting of Kashi Vishwanath after freshening up (Jyotirlinga temple).
Please let us know whether you want to perform rudrabhishekam. At an extra expense, we may arrange for you to visit the Vishalkshi and Annapurna Devi temples and take part in an evening ceremony at Dasaswmedh Ghat (if you wish to be yajman for Ganga pooja, please let us know; we can reserve the seat on a donation basis). Spend the night in a Varanasi hotel.
Day 2 - Varanasi Shopping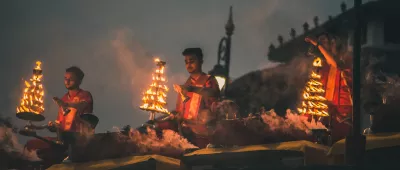 Hotel stay after arriving to the city.
Proceed to the guided shopping excursion after breakfast. To better assist you, please let us know if you are interested in shopping in Varanasi.
However, handwoven Banrasi silk saris are the major items for purchasing. Sarees come in a wide variety for purchase. We'll drive you to the district of weavers so you may see sari, and after that Varanasi is renowned for producing wooden toys and carts.
There is a particular area where you can witness them being manufactured and purchase wooden crafts. We will take you to the greatest workers who have experience providing shape and size to the stone and turning it into a statue if you are interested in purchasing a statue of stone carving like the Shivalinga. Another business where you could shop is carpet.
Nearby Bhadohi is where carpets are produced and shipped to other regions of India. Enjoy a leisurely meal of regional food at a nearby restaurant. exploring the local region Spend the night in a Varanasi hotel.
Day 3 - Departure from Varanasi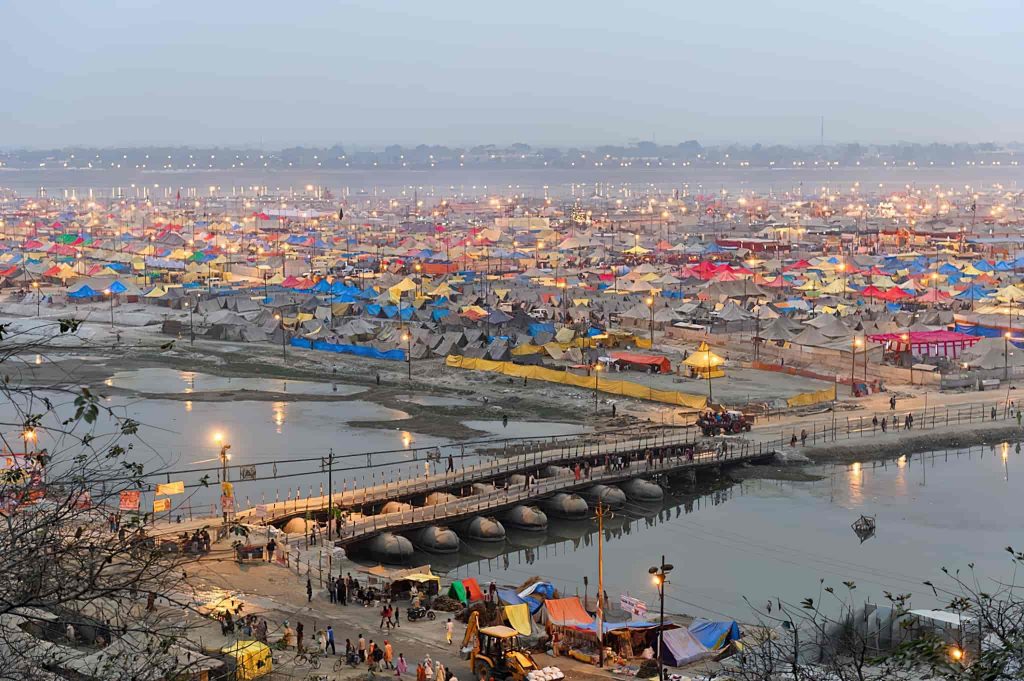 Hotel stay after arriving to the city.
You will be picked up from your accommodation and taken to Assi Ghat, the location of Subah-E-Benares, where you may participate in morning rites like arti and Yagya before taking a dawn boat excursion on the Ganges to view Varanasi's stunning ghats and structures.
Check out of the motel after breakfast and arrive. Adieu to your Varanasi shopping trip and get dropped off at the airport. Our services have now come to an end.